It has been a while since I posted. Still trying to make our new house our own and the days just fly by. I did take a little time to experiment with some techniques I read about in one of my painting books. Mostly I was trying to create lots of texture and color, especially with the colors of fall being dominate now. So this is what I came up with.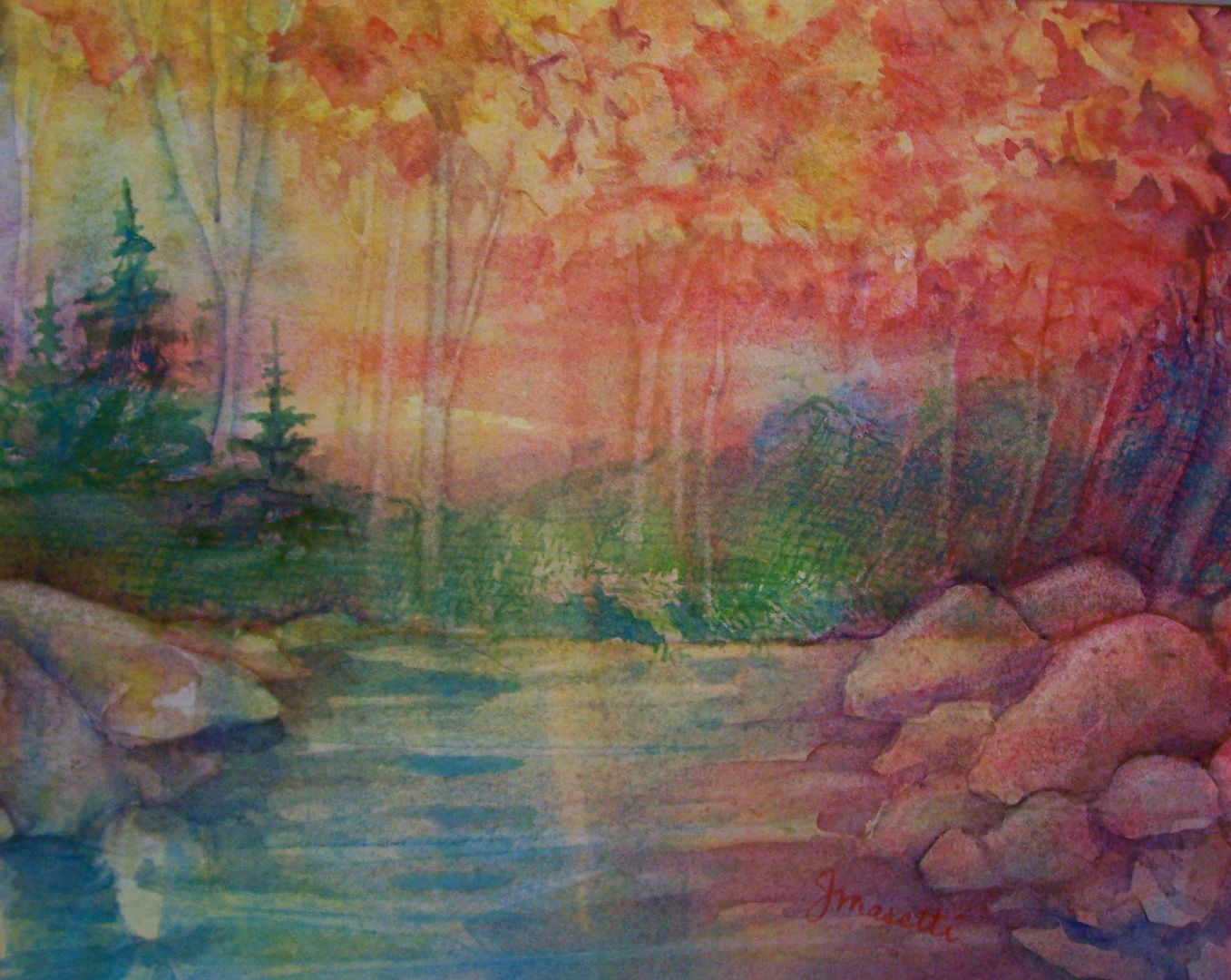 I also unpacked and found this painting I made a while ago. It was painted in acrylic on a small slab of marble (5"x7"). I had almost forgotten I had done this and it looks quite nice on the office end table.


Sometime I would like to do some more of this kind of work. It's fun trying to use the natural textures and colors of the marble and fuse a picture into it making it a cohesive and pleasing painting.


Here I am retired and still complaining that I don't have enough time to play.