I finished another painting today and I am happy the way it turned out. It was started at the same time as the Blue Orchid painting I posted two entries back. I used the same palette (Dr. Martins) for both paintings and did abstract backgrounds for both to see what would develop. This one gave me a Shanghai-la kind of feeling and I just went with it.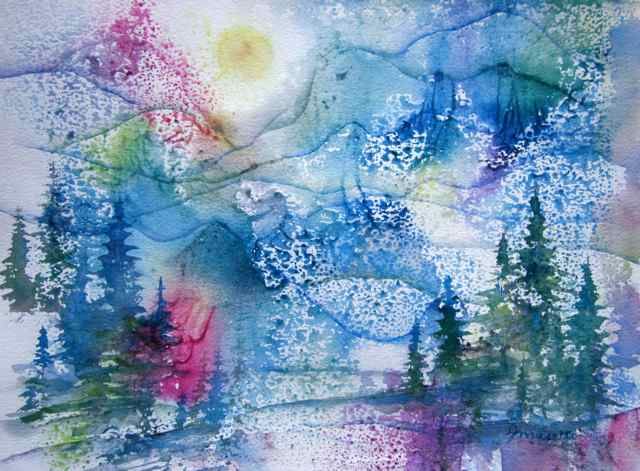 I bought these wonderful white frames in a couple of sizes for exhibiting my work at the Gallery. I am going through old work that I haven't exhibited here yet, but still like. Since I am re framing them it gives me an opportunity to enhance them with new techniques that I have learned through the years. This one is from 2000. I really love poppies and mostly liked the way it came. It just needed some tweaking.




It's been a fun and productive day and I even took off an hour and a half to do some clothes shopping that was very successful too.