I did a commission for a miniature watercolor of a person in a period civil war costume. Never did anything that small in watercolor, but I loved the way it turned out.

This is the person I painted and the miniature was given to her as a gift.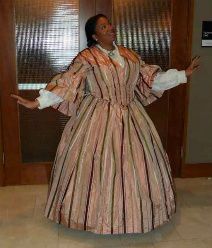 This is the miniature and also how it framed.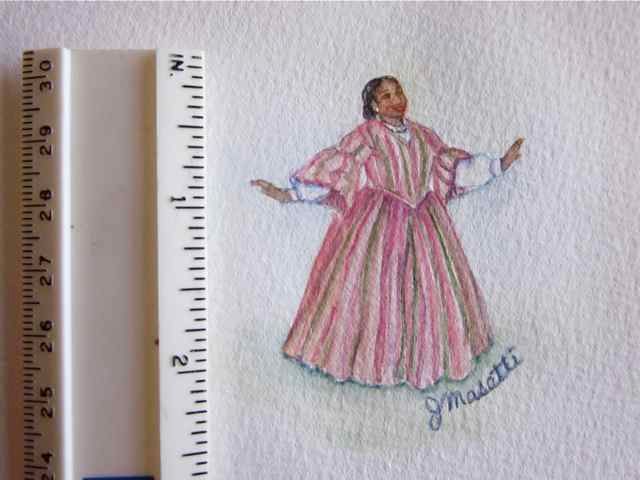 I hope she was pleased with her gift!