Society6 in 2013...
You can preview and purchase them at
http://society6.com/myart2love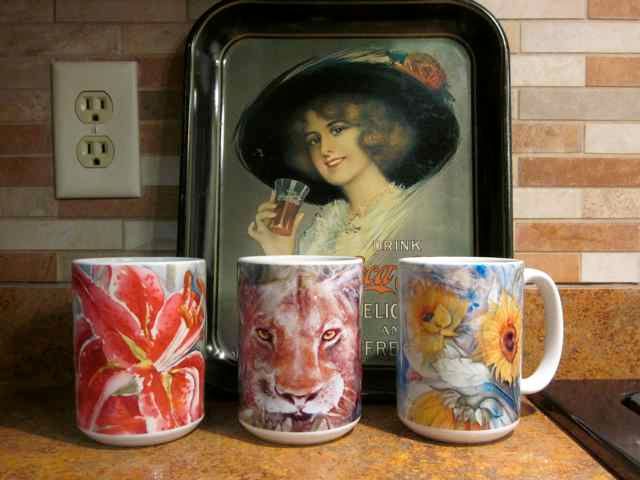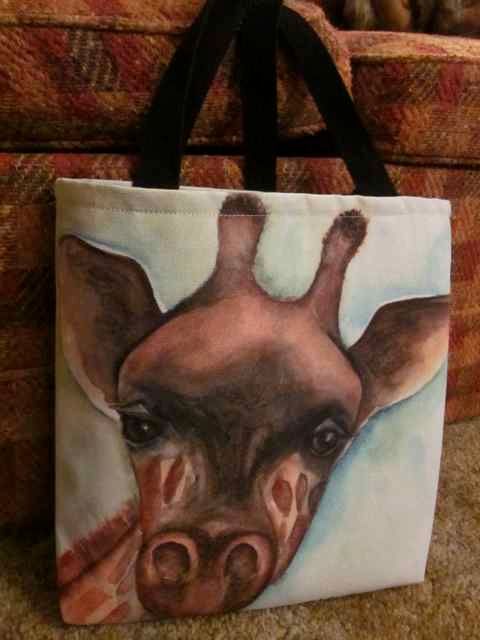 Looking back to 2013, I forgot to include having my art on Society6. Not only could I see my watercolors produced in prints, but also on pillows, mugs, totes, etc. What fun it has been to have my art all over the house in other forms.