I need to make a bunch of samples to go with my demo, so I have been working on more ideas for the class I am to teach the end of June. This is a new one.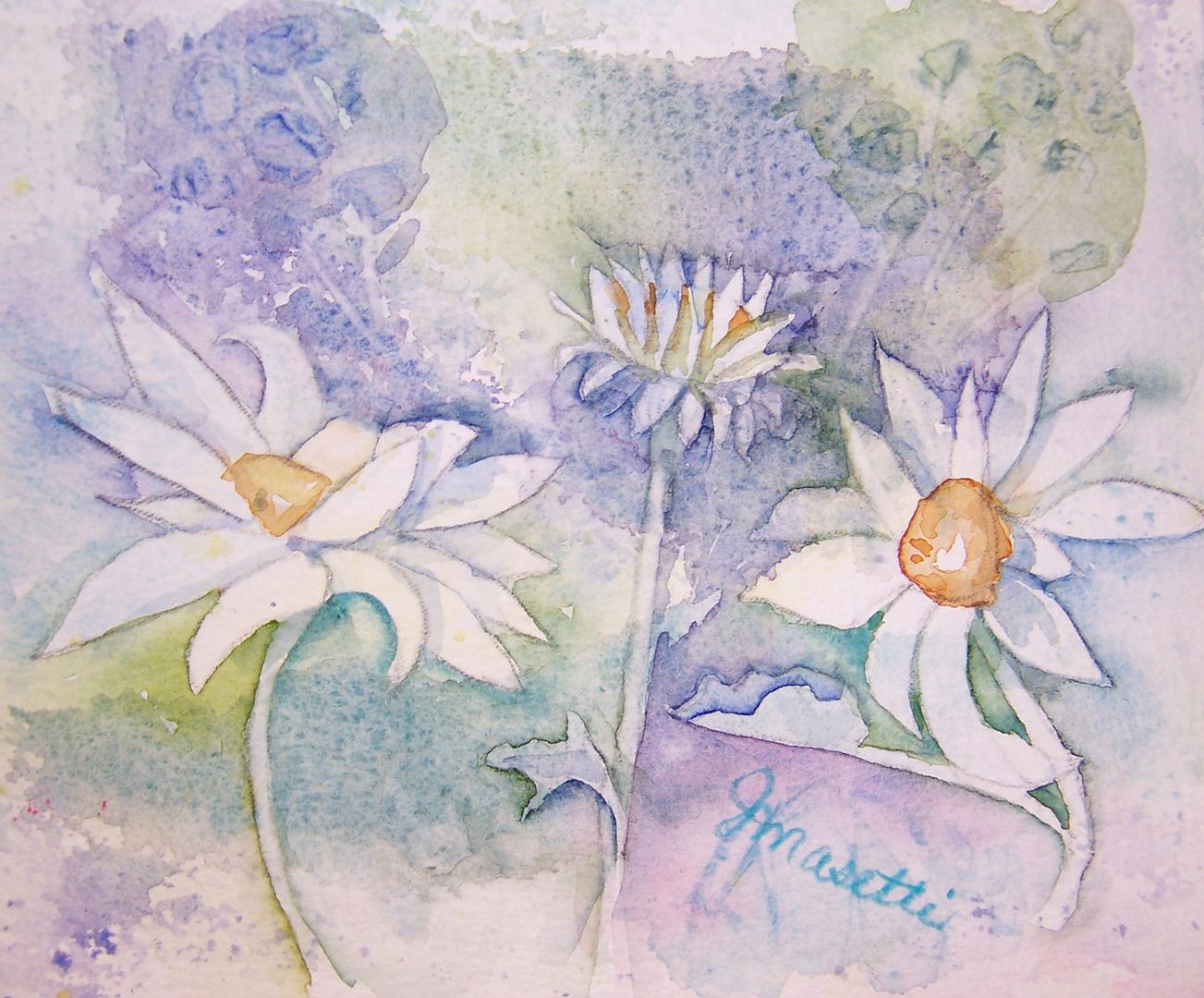 There is a large window in front of my desk and it looks out on a beautiful landscape of my neighbors' across the street. There is this beautiful tree that stands there and I so enjoy looking at it. So I painted it.




God is a much better artist then I, so I don't know if I did it justice. Everything is leafing out and it just is so beautiful to watch. I have been here almost a whole year now and I have been able to see all the seasons at their best and at their worst. It has been an exciting year!

Then I decided I was getting tired of working on my future class, and painted something just for me. One of my dolls is the model and I just had fun with it.